"A Good Neighbor is a Priceless Treasure"
Our Block Association
We want the community to know how we have been thriving as a block. Our block has been in existence for three years and we want to share our experiences with the community as they form their own blocks.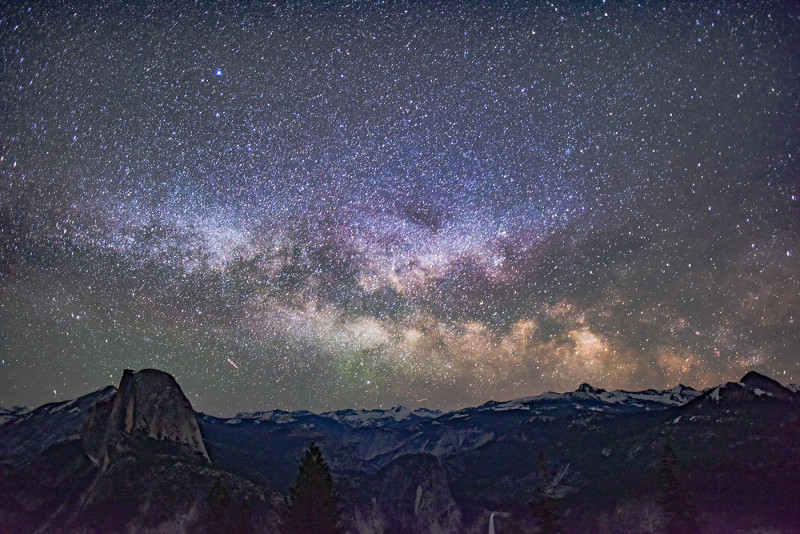 Latest News
We are happy to announce the official launch of our website! Welcome to the 2900 Block of Webster Association Homepage. Check back often to enjoy new content from our association.
Our Mission
This block is successful because we believe every NEIGHBOR matters. Our goal is to provide the following resources to help our community THRIVE.
Health Assessment
Obtaining Health Assessment on the block.
Opportunity
Providing information on employment and training programs.
Placemaking
Addressing abandoned houses, tangled tiles, safety, and home improvement resources.
Engagement
Continuing to engage neighbors to participate on the block.
Upcoming Events
Coming Soon
Date - TBD
Time - TBD
Location - TBD
Details to come.